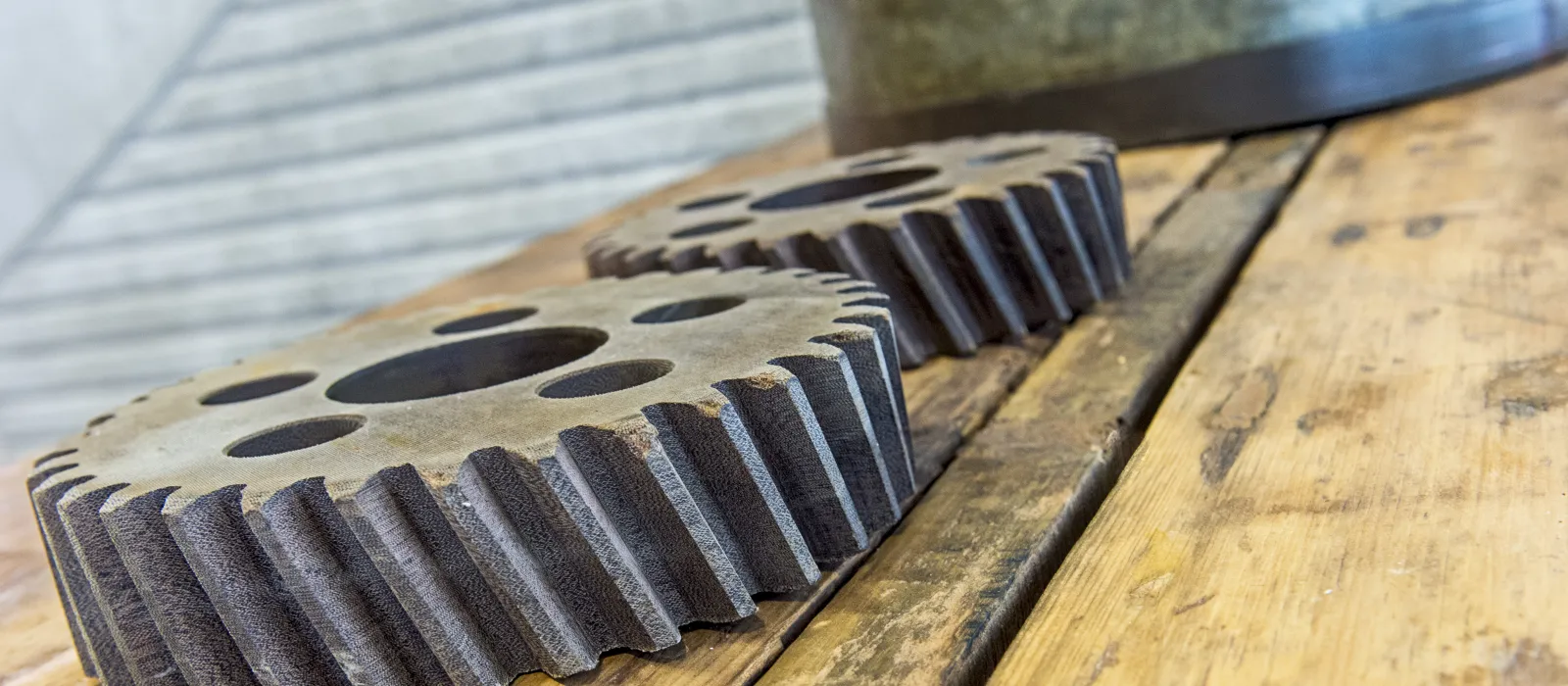 Our Amazing Clients
Panattoni Development
"They focus on the details that provide for a high-quality finished product and they stand behind their work providing complete satisfaction to us and our end users."
-Dayne Pryor, Partner at Panattoni Development Company

The Lambert Farms Logistics Center is an over 750,000 sq.ft. logistics building located in McDonough, GA that Martin Concrete performed the concrete services for including: Concrete Foundations, Slabs, as well as Full-Tilt Crane Services for the tilt-up walls of the building.
More About Lambert Farms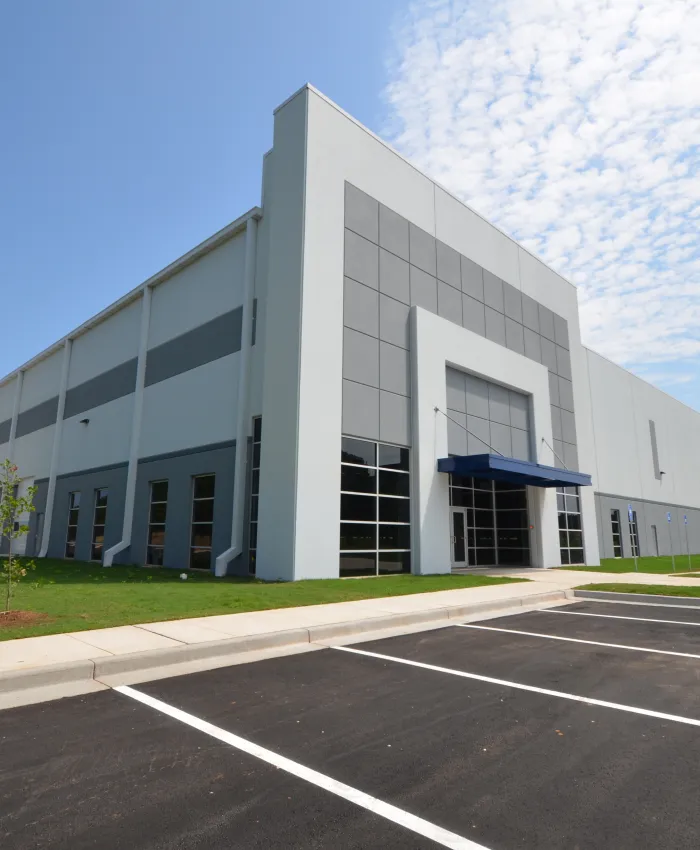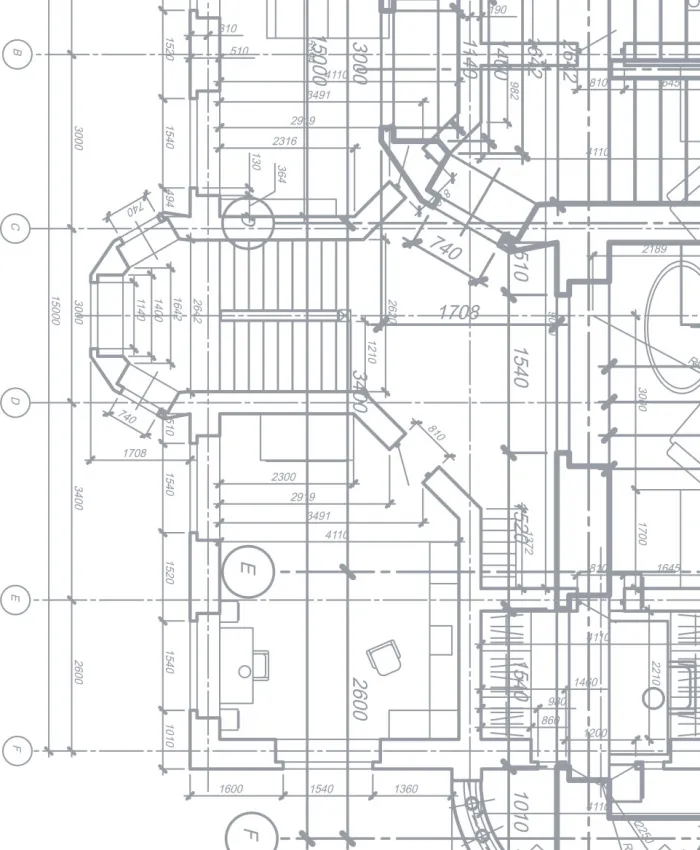 Rooker Development
Atlanta Metro Studios is a project located in Union City, GA that consists of 3 separate buildings measuring over 250,00 SF. The buildings feature insulated tilt panels and will be used as sound stages for movie production. Upon completion the buildings will house the largest sound stages in North America.
Martin Concrete also delivered a 1 million square-foot logistics center on the same property. The two projects combined justified enough concrete to put one of our own portable MC Ready Mix plants onsite.
More About Atlanta Metro Studios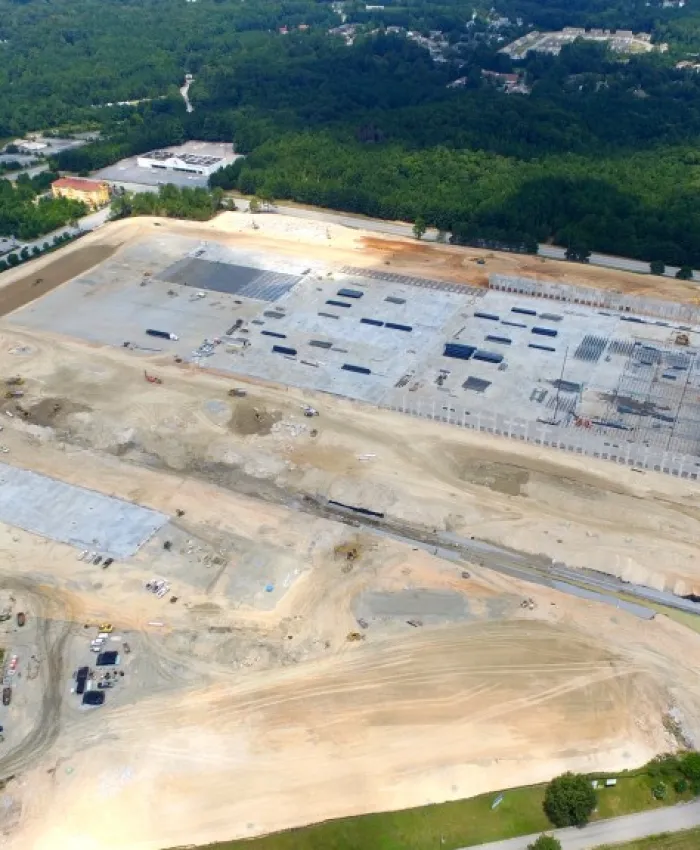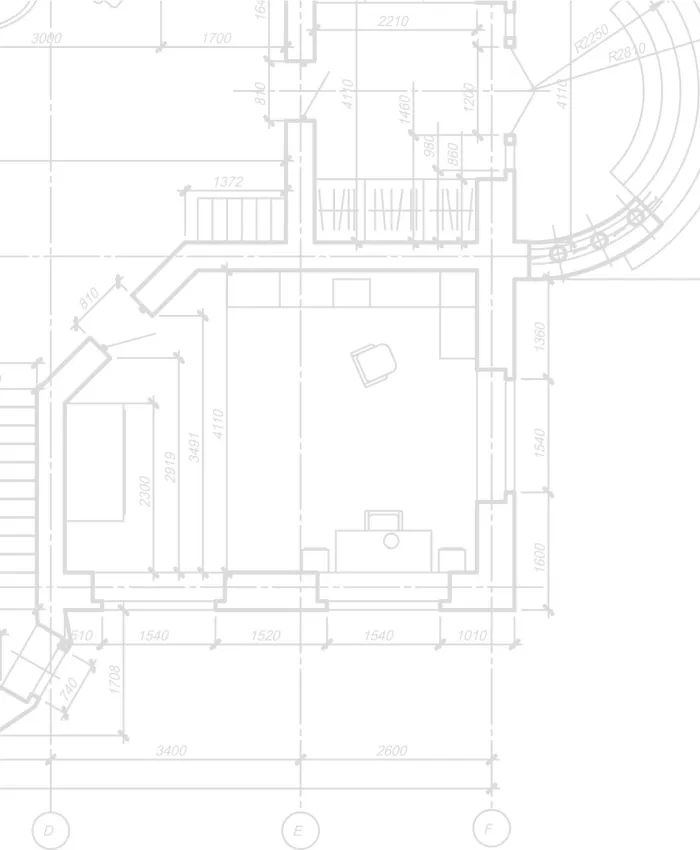 Alliance Partners
Broadstone Eighth South is a five story, multi-family project located in the Berry Hill area of Nashville, TN. The project includes 330 high-end apartment units, featuring a swim up bar, bocce ball court, and a rooftop deck with a small sound stage for live music.
More About Broadstone Eighth South