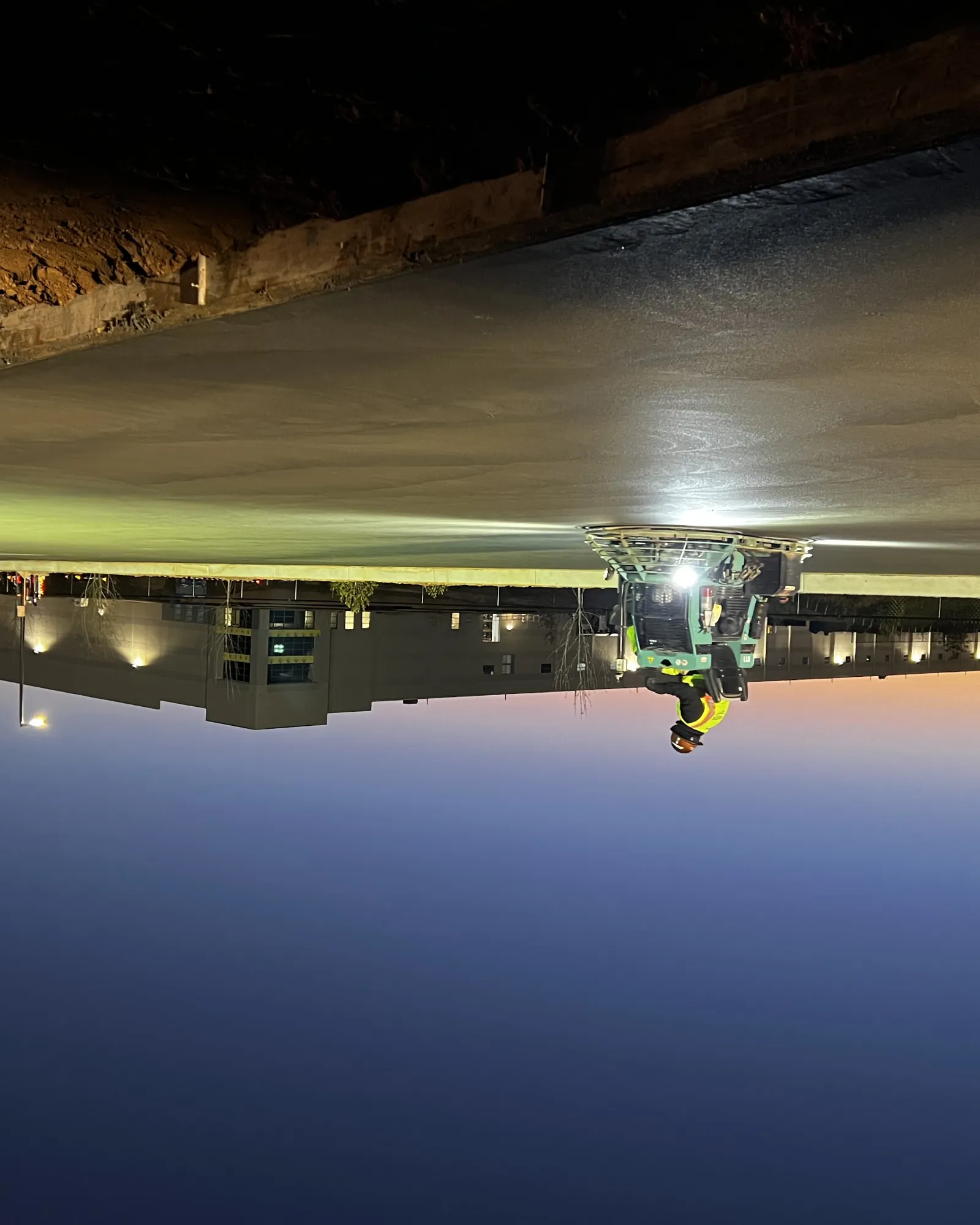 Martin is an amazing
place to build a career
14
Years Average
Employee Tenure
75,000
Number of Jobs Created
76%
Employees With
Over 10 Years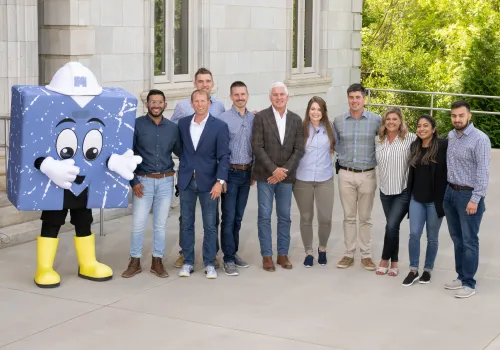 Martin Careers
Since 1991, Martin Concrete has been employing hundreds of the most talented individuals in our industry. As a growing company, with offices in Atlanta and Nashville, we are always looking to hire the best of the best to come work with us. We provide our employees with the technology and training necessary to ensure that our customers consistently receive the level of service and quality that they have come to expect from Martin Concrete.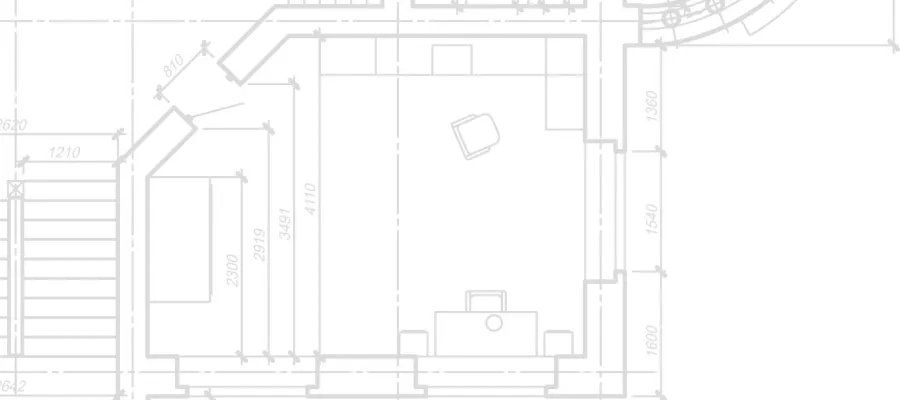 I began my career at Martin Concrete as a 26-year-old assistant project manager in 1998. The company grew, and I matured with it. The opportunity Jeff Martin and Alan Gilly gave me, to learn from and with all the great people who work here, helped make me who I am today.
Rick Galloway, Executive Vice President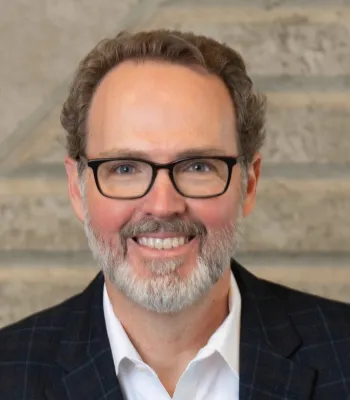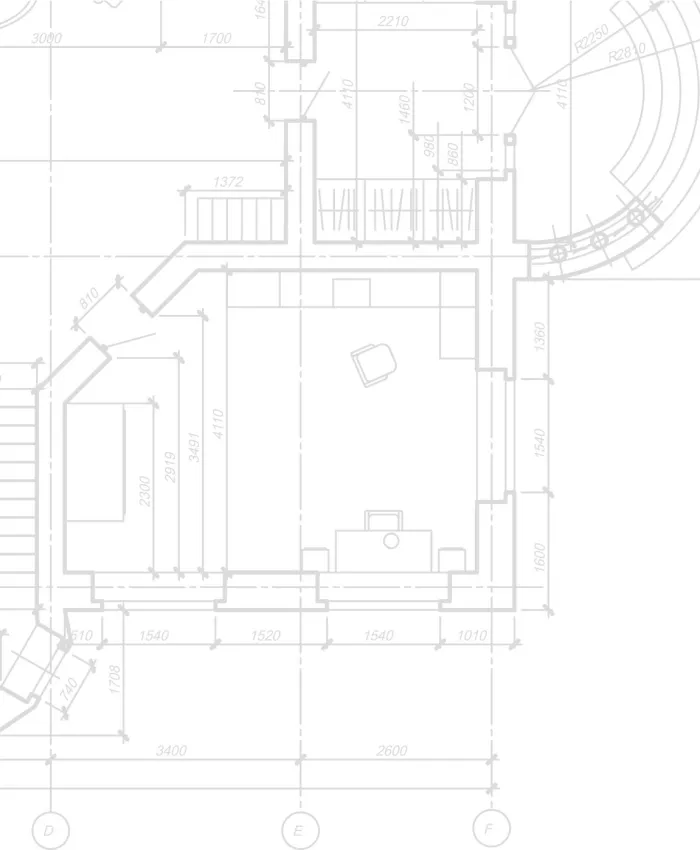 Apply Now
We are always growing and would love to hear from you. Fill out the form below to send us your resume and contact information.
Apply Now