Thanks for printing! Don't forget to come back to Martin Concrete for fresh articles!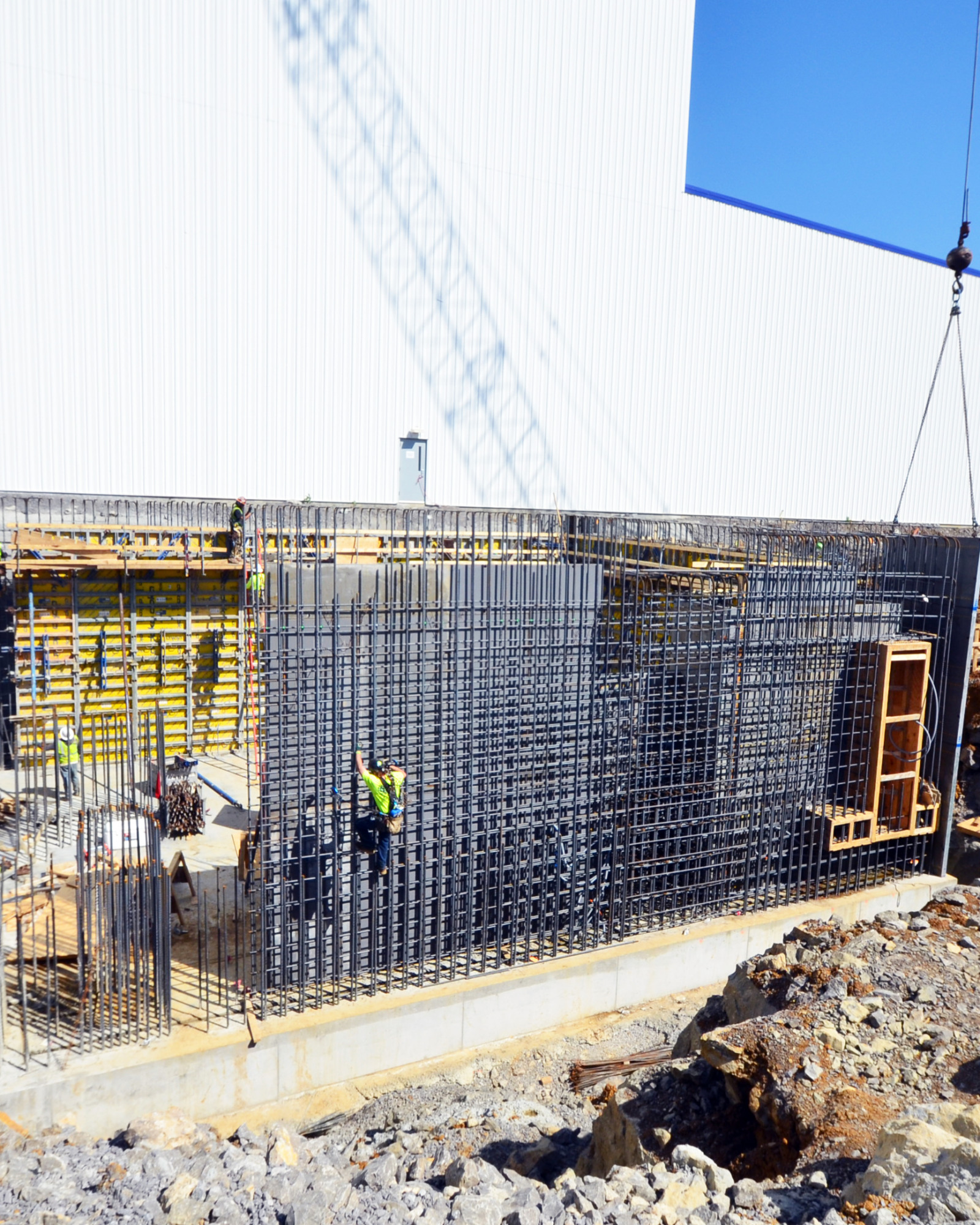 Martin Means Safety
0.
0.77
EMR
172
OSHA Trained Employees
3
Authorized
OSHA Instructors
Safety
At Martin Concrete we know and understand that the most valued component of our organization is our employees. We employ a bottom up approach to our safety culture. Our safety program utilizes tools such as our safety committee, tool box meetings, upper management jobsite visits, and monthly jobsite safety audits to develop this culture. These efforts and achievements have helped build an award winning safety program at Martin Concrete.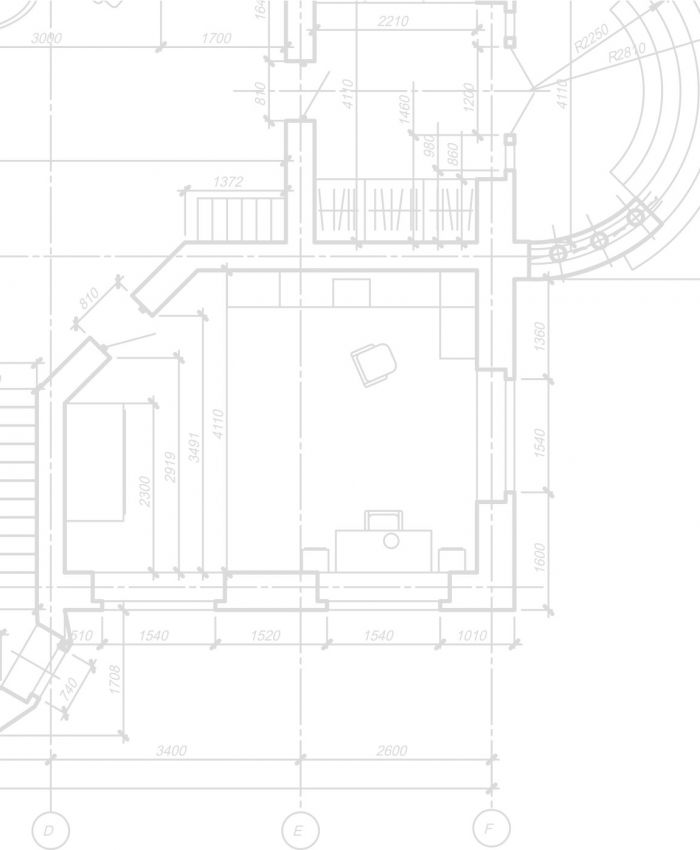 Practices
Detailed Site Specific Safety Plans for all projects
Crane Operators are certified through the NCCCO.
Active Respiratory Program. All exposed workers have medical evaluations approved by physician on file, fit tests, and proper training.
Daily worksite, equipment, and tool inspections
Formalized safety worksite audit system for all projects
Established Safety Committee Meetings
Certified Drug Free Workplace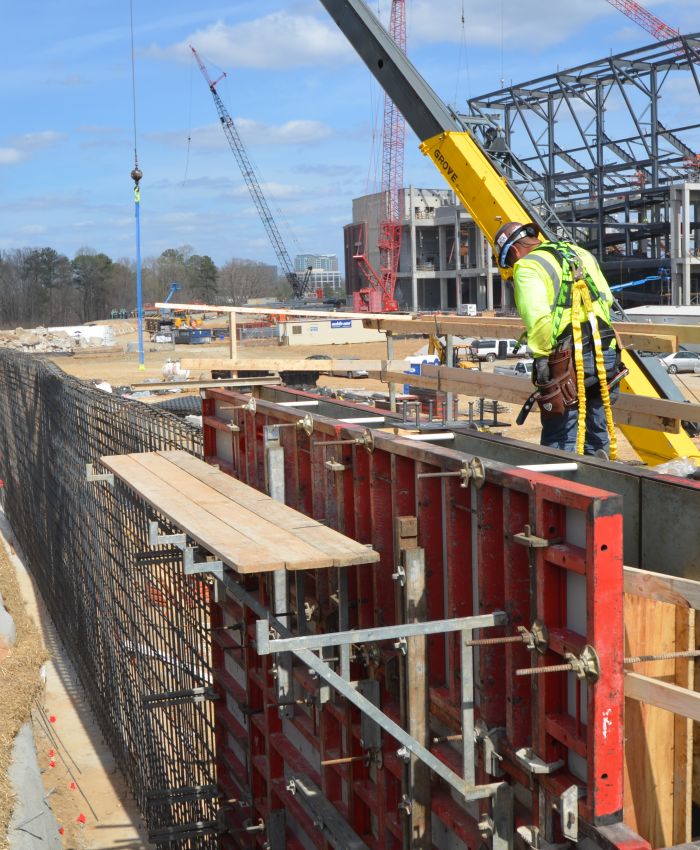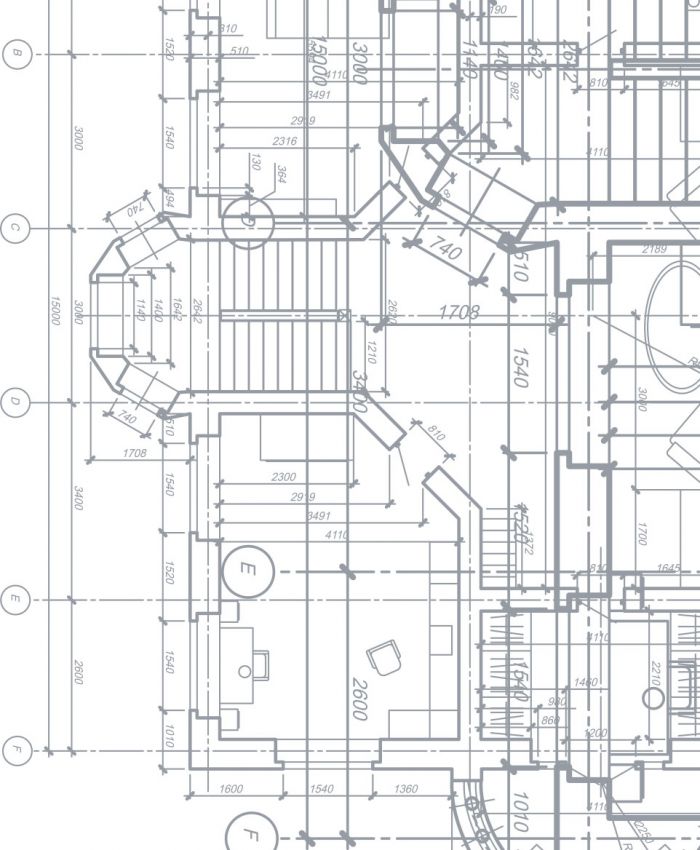 Training
Director of Safety is an OSHA Authorized Construction Trainer.
Bilingual OSHA Authorized Construction Trainer onsite.
All Project Managers & Superintendents have OSHA 30-hr. and First- Aid & CPR training.
OSHA Hazard Communication & GHS training provided to all employees
OSHA Fall Protection competent person training for all supervisory personnel
OSHA Rigging & Signaling training for all tilt personnel
Employees are provided with OSHA 10-hr, forklift, boom lift, fall protection, rigging, and signaling training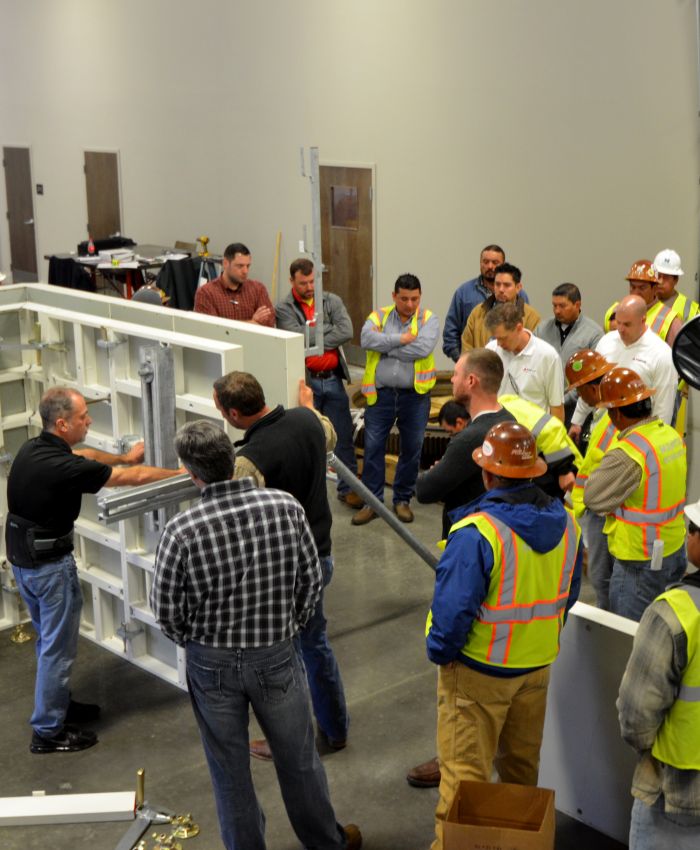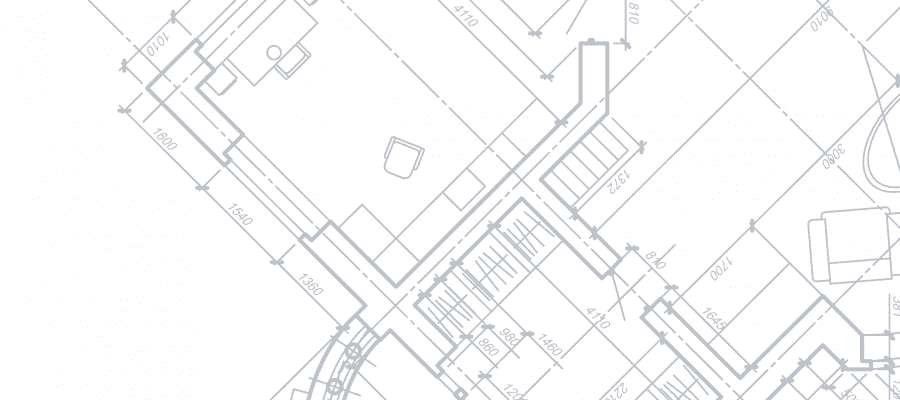 My expectation is that everyone goes home safely every day. I welcome input from our employees and demand support from upper management to achieve this goal.
Kristin McKenzie, Martin Concrete Director of Safety